Priority
Garage Doors
Ottawa Garage Door Repair & Installation Services
Over 74 Years Combined Experience Serving Ottawa and beyond
Garage Door Repair
We know how important it is to have your garage door working at its best, so we want you never worry about repairs. All of our technicians are professionally trained and certified in all aspects from installation services through major adjustments or new opener purchases – if necessary!
We are the best garage door repair company in town. There's no job too big or small for us, and our friendly staff will help you work through any problem that comes up so all of your worries can go away!
Reach Out to Us, and one of our skilled specialists will contact you right away
get a free quote
If you need a dependable, affordable garage door repair company for your residential or commercial property in the Ottawa area then give us call
Expert Technicians
Same Day Repair
Fair Pricing
Quality Parts
New Garage Door Warranty
Large Selection
24/7 Garage Door Service
Fast Response Time
Repair Guaranty
Need to get your garage door fixed? We're here for you
Garage Door Services We Provide
Garage Door Repair
service call $19
We are the best garage door repair company in town. Our services include installation & regular maintenance programs.
Garage Door Installation
service call $19
Our team of technicians is here for all your needs. Our garage door installation experts will suit both your budget and design preferences!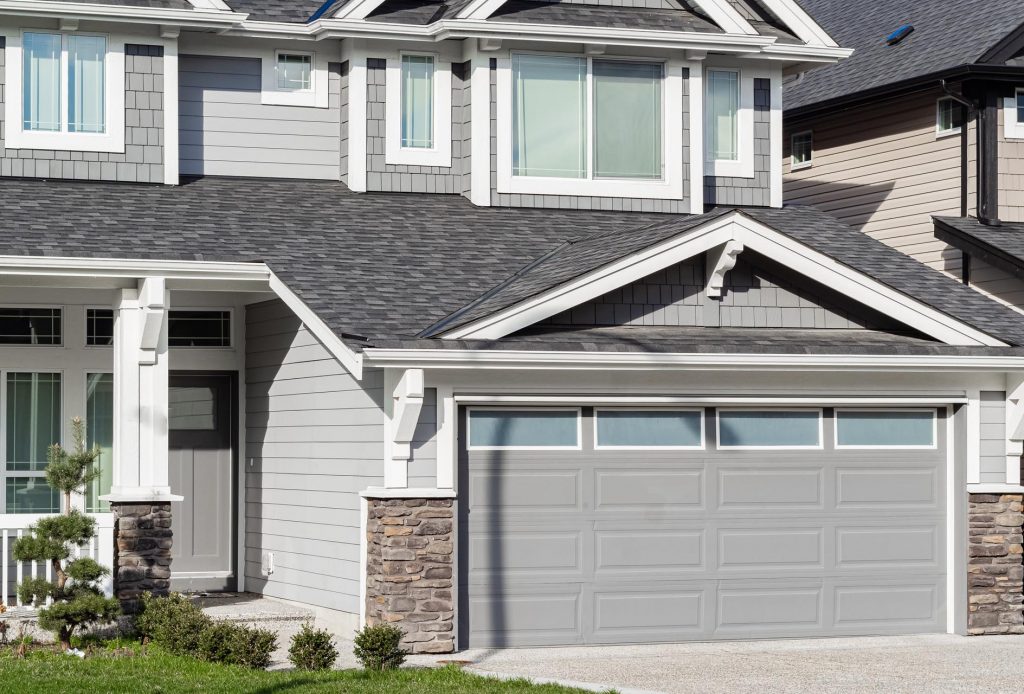 Residential Garage Doors
service call $19
If a residential garage door needs to be replaced, it's important that you choose the right one for your home. We can help you make a decision.
Commercial Garage Doors
service call $19
If you want a commercial garage door that will last for years, our commercial doors are the perfect choice. We offer top quality products with an excellent reputation in town.
Garage Door Opener Repair
service call $19
When your garage door is not opening properly or at all, it can be frustrating. If you're experiencing this issue and need help from an expert in the field then look no further than Priority Garage Doors.
Garage Door Spring Repair
service call $19
We're always here for you! Our expert technicians are ready to help with any spring problem. We have a wide selection of springs to choose from- ones that will fit any budget or need!
Garage Door Remote Repair
service call $19
f you need to fix or replace your garage door remote, call Priority Garage Doors. Our team of professionals can help.
Garage Door Roller Repair
service call $19
If your garage door roller is not opening or closing properly, it may be time for repair. We can fix the issue and make sure that you're happy with our work!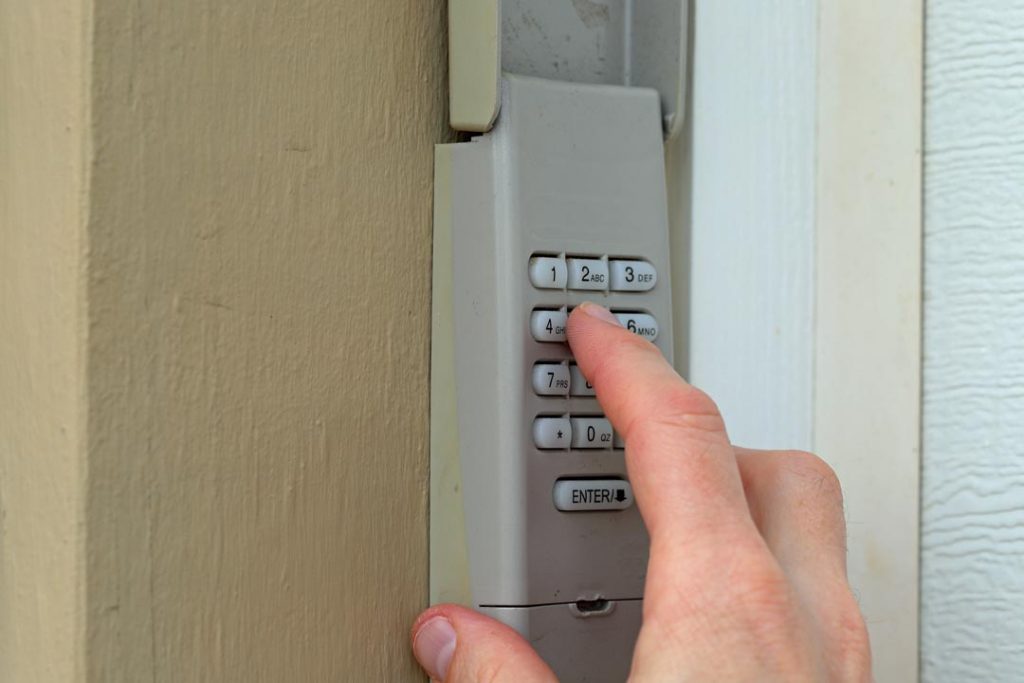 Garage Door Keypad Repair
service call $19
There are a few different reasons why your garage door keypad might not be working. Don't worry, we can help! Our professional team will come out and install new ones.
Brands We Service & Install
Serving Ottawa & Beyond
Ottawa
Kanata
Richmoond
Embrun
Carleton Place
Gatineau
Goulbourn
Gatineau
Munster
Rockland
Nepean
Barhaven
Kemptville
Winchester
Casselman
And More…
1400
new garage doors installed
Looking to buy a new garage door? We'll make sure you find the perfect garage door for your home.
When it comes to garage doors, there are a lot of factors to consider. First and foremost, you'll need to decide what style of door you want. There are many different options available on the market, from traditional swinging doors to more contemporary rolling doors. Once you've decided on the style of door you want, you'll need to select the material. Garage doors can be made from metal, or fiberglass, and each option has its own set of benefits and drawbacks.
After you've selected the style and material for your new garage door, we'll help you choose the right size. Keep in mind that the size of your garage door will not only affect its aesthetic appeal but also its functionality. Once you've found the perfect garage door for your home, we'll make sure it's installed properly so that it will last for years to come.
Not sure which garage door you need? We have a variety of options for every budget and need.
Check out our portfolio